sarvodaya
integrated rural development society
Helping Indian villages create a brighter future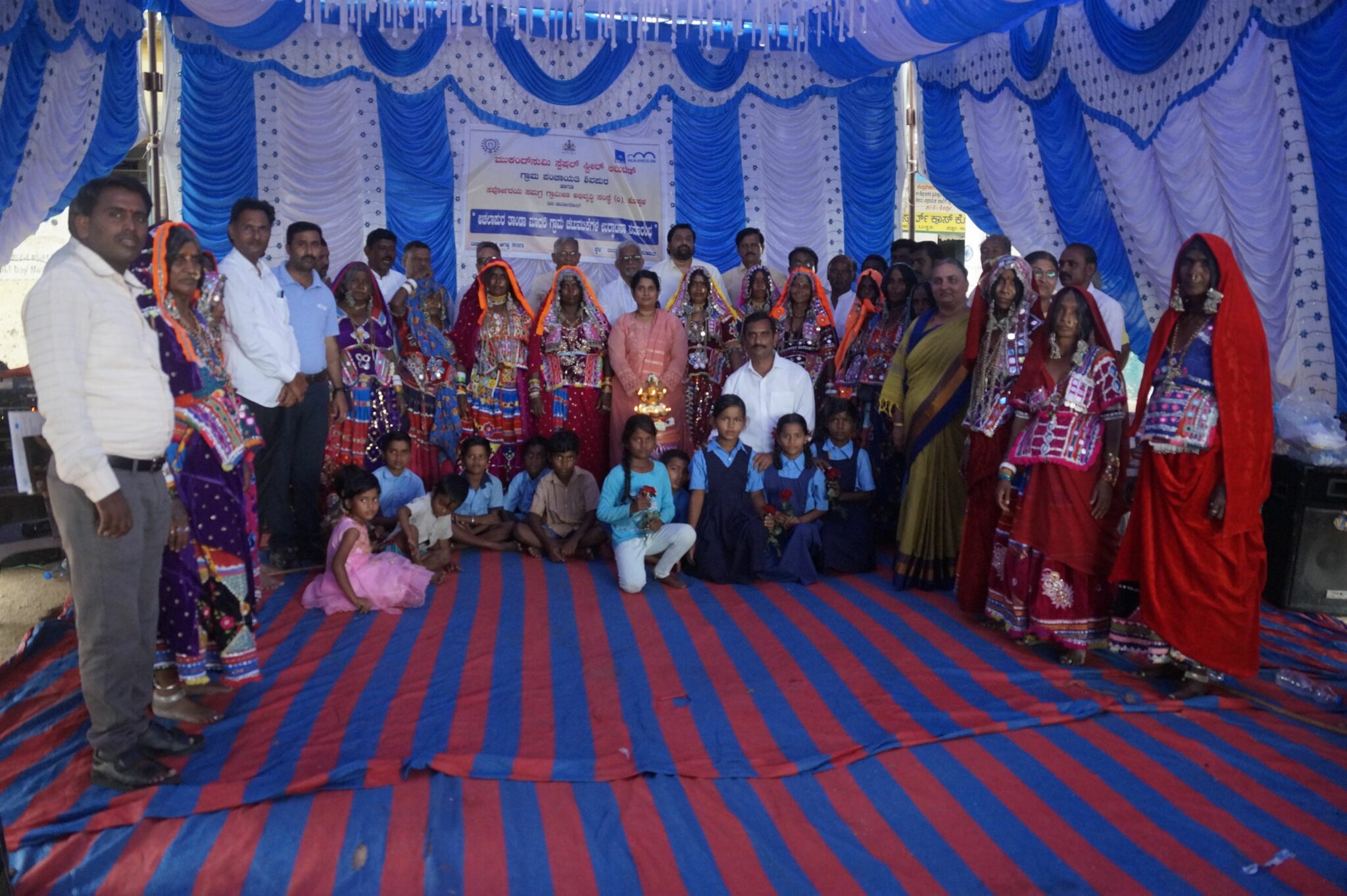 Sarvodaya Integrated Rural Development Society, Koppal in association with Biocon Foundation, Bangalore and Dhruvadesh Metasteel Pri. Ltd., Chikkabaganal had inaugurated Sarvodaya Ilaz Smart Clinic in the village Chikkabaganal, district Koppal on 04th September 2023. Along with this event,
SIRDS (Sarvodaya Integrated Rural Development Society ®) is a secular, non-profit society registered under Societies Act. (Registration number – 181/94-95, PAN No. AACAS2879N, FCRA No. 094680005) on 29-11-1994. It is currently operating from Koppal as its administrative office and has branch offices Yadgir and Bangalore. Sarvodaya aims to promote sustainable, equitable and participatory development, social welfare and social justice through by engaging with the sections of the community through social work, human-resource management, health services and social research. 
Our Social Welfare Programs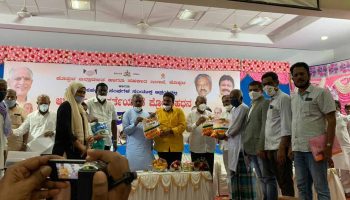 SIRDS is doing various types of activities in the remote villages in Karnataka State for providing relief work to people and the counter threat of a potential corona virus outbreak.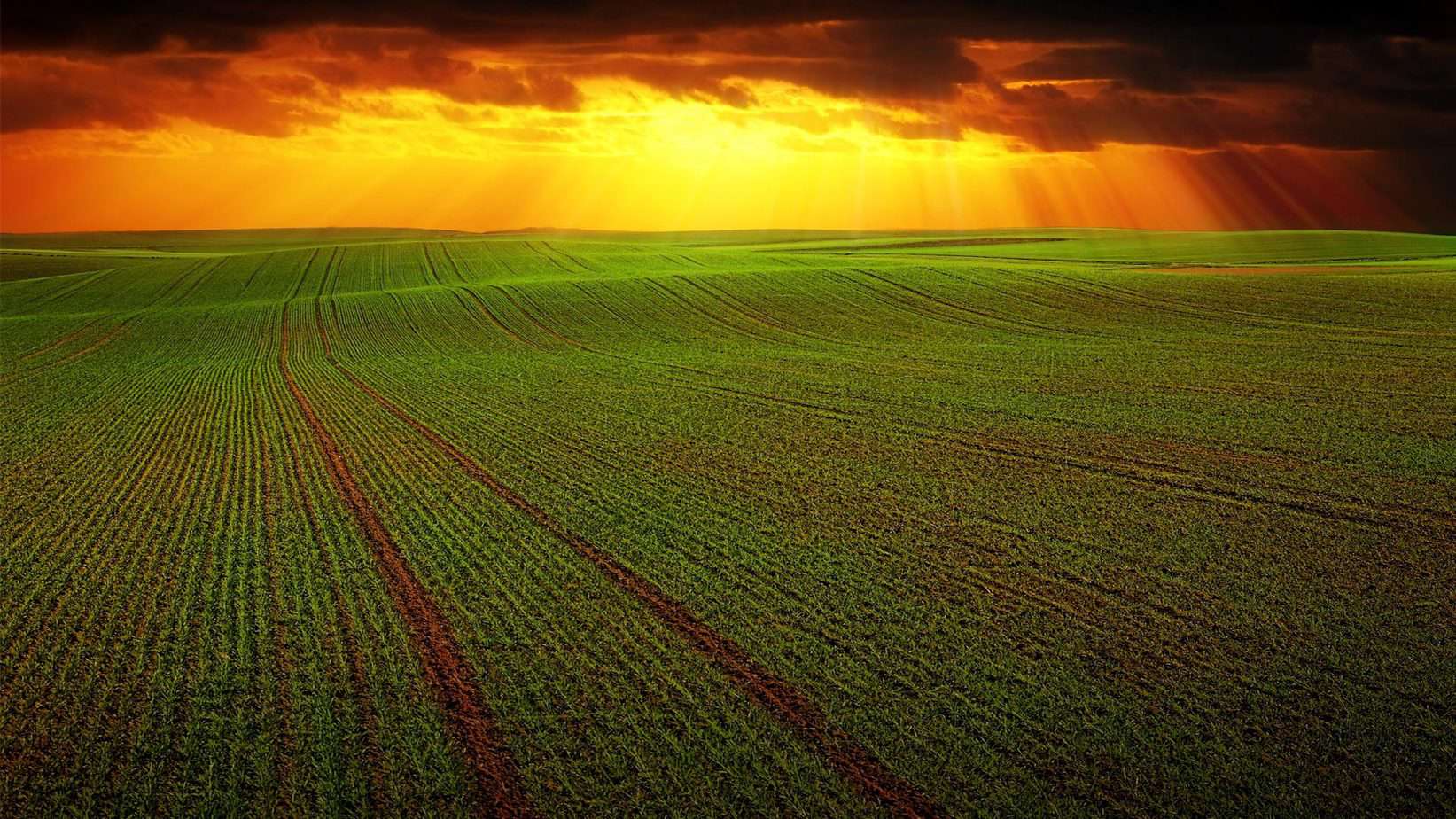 Improving the agriculture yield for farmers, by providing them information, training, tools and support such as integrated farming and organic farming methods.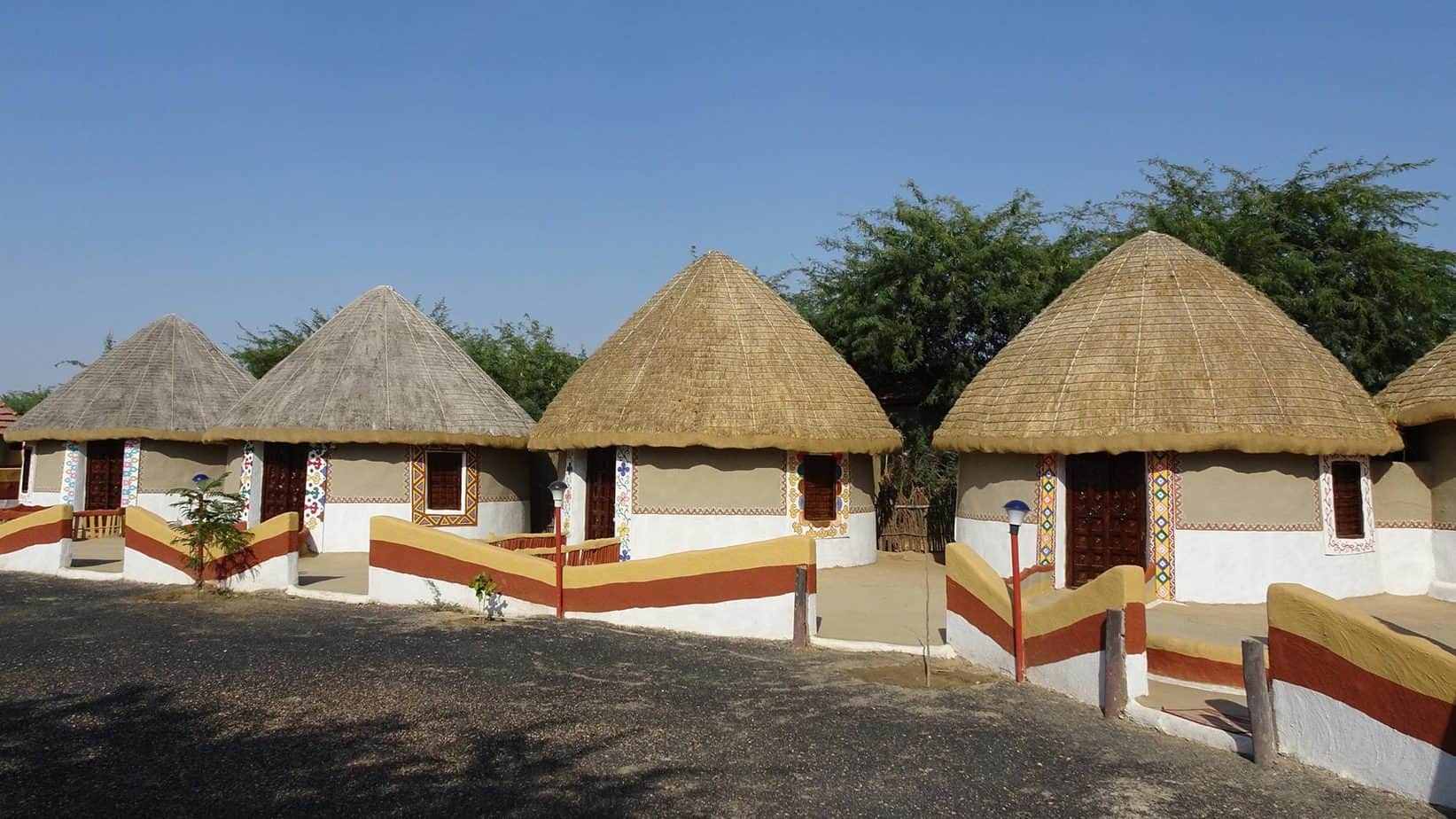 Focus on different aspects of a village, such as health, education, women empowerment, livelihood creation. Use skill development, efficient agricultural methods, waste management and sanitation.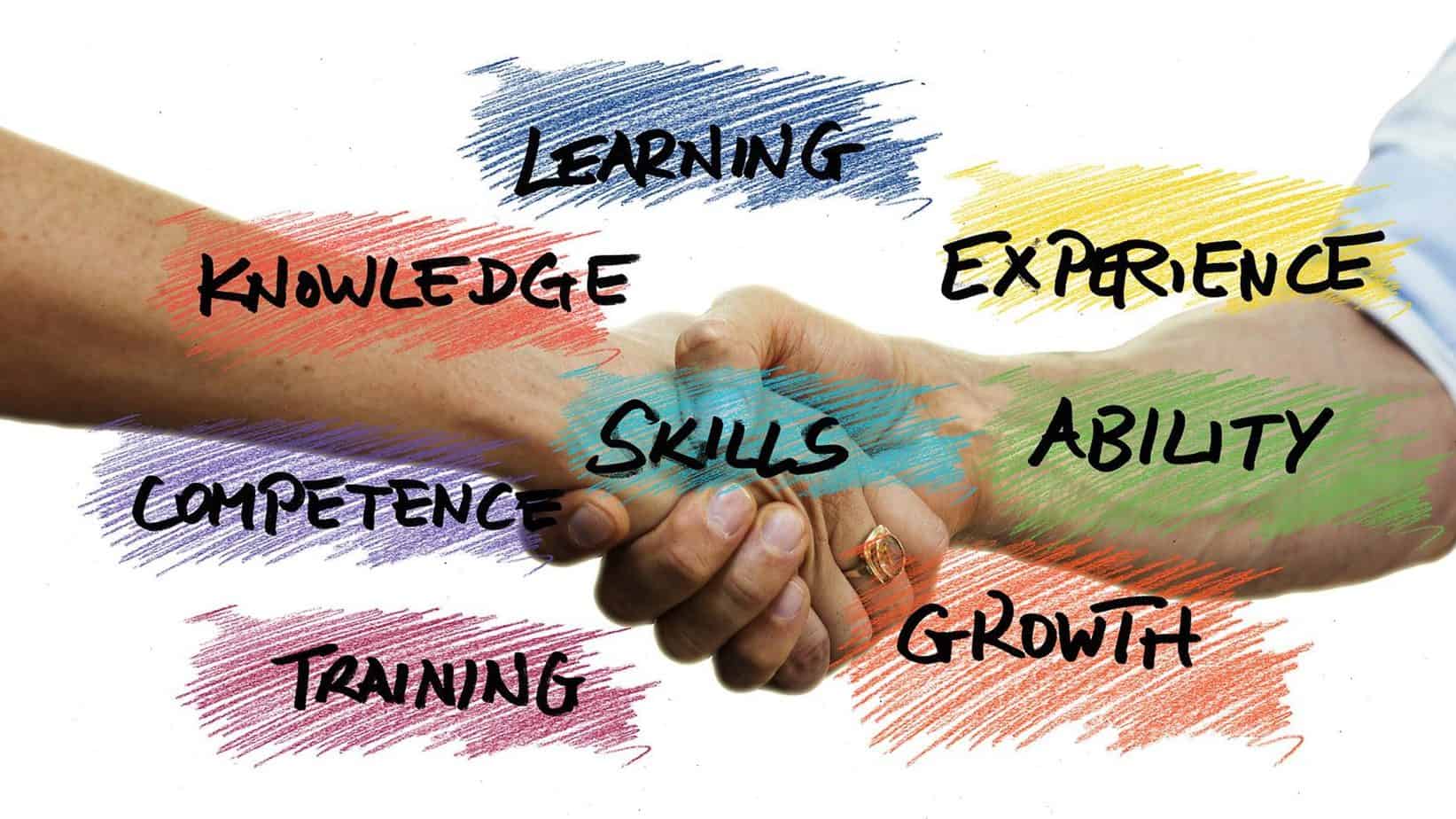 Providing training, in rural areas, for skills that can be easily learnt and used in various income-generating sectors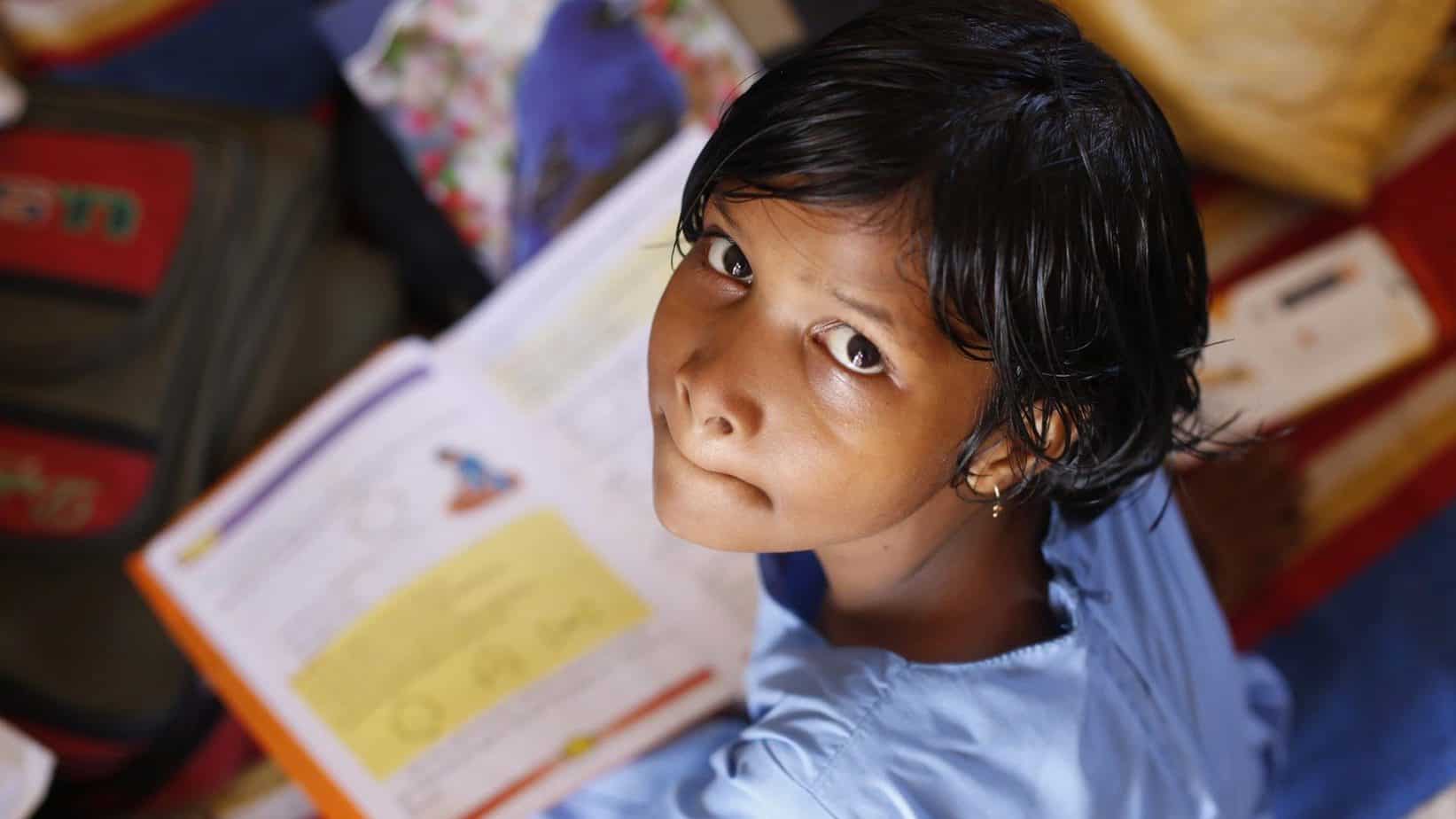 Reaching out and helping scores of children in distress. Also create awareness, conduct trainings and campaigns on child rights and protection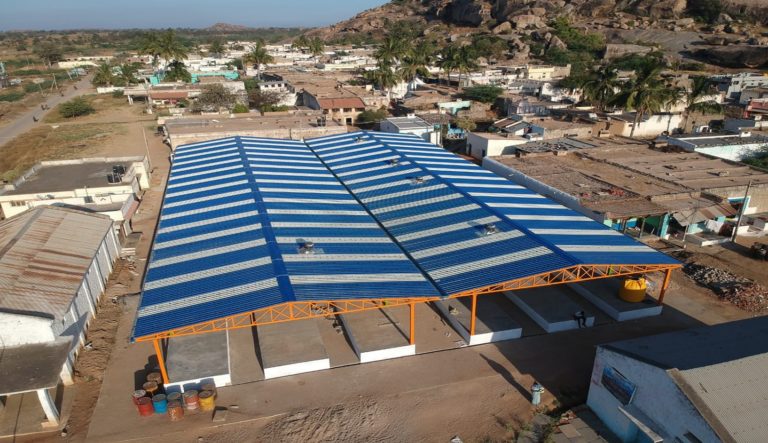 Developing infrastructure facilities in rural parts of Karnataka to improve the livelihood of locals and status of villages.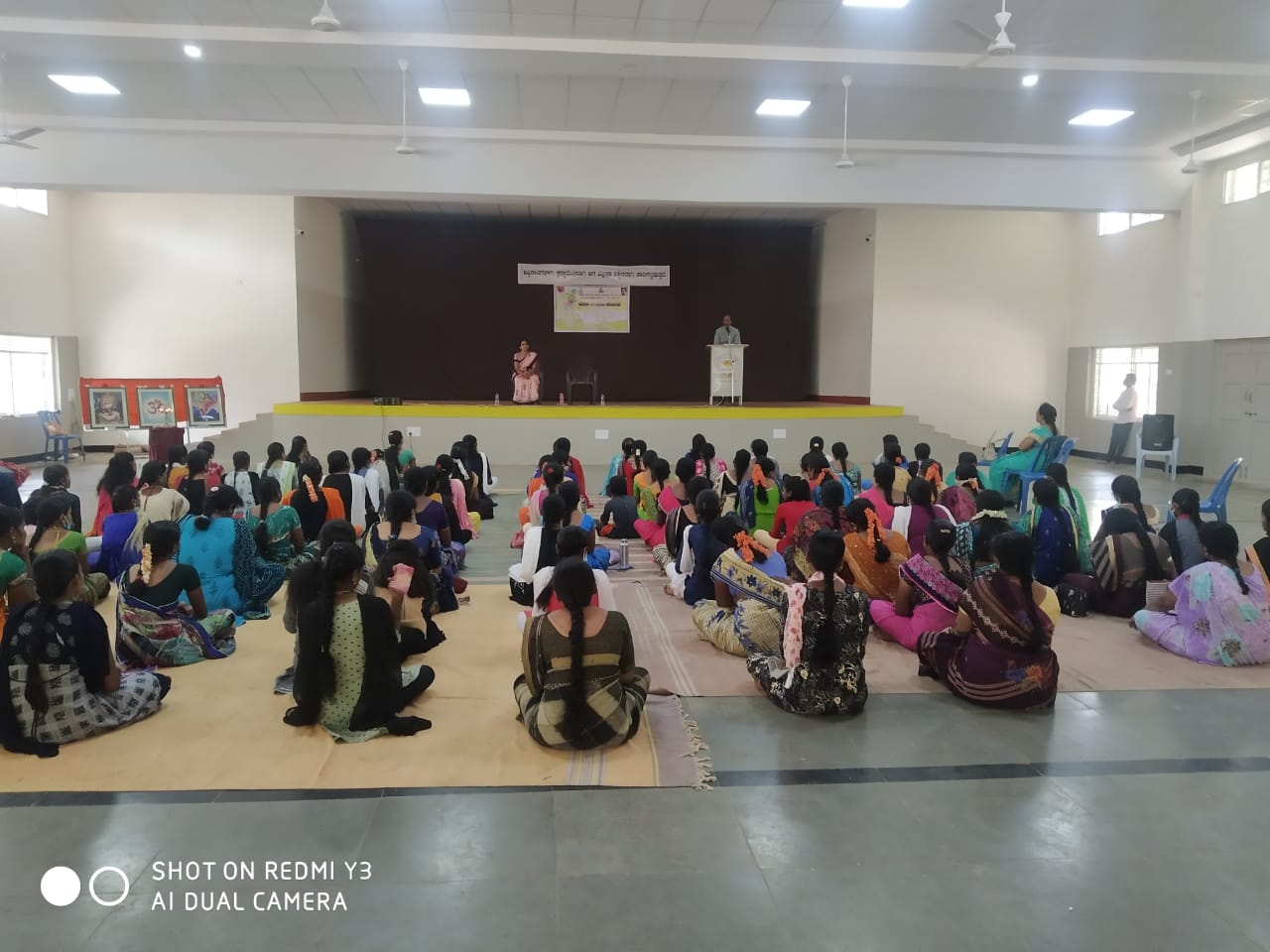 The mission of the KKRDB is to achieve rapid inclusive growth and balanced regional development with social justice for the six districts coming under Kalyana Karnataka Regions.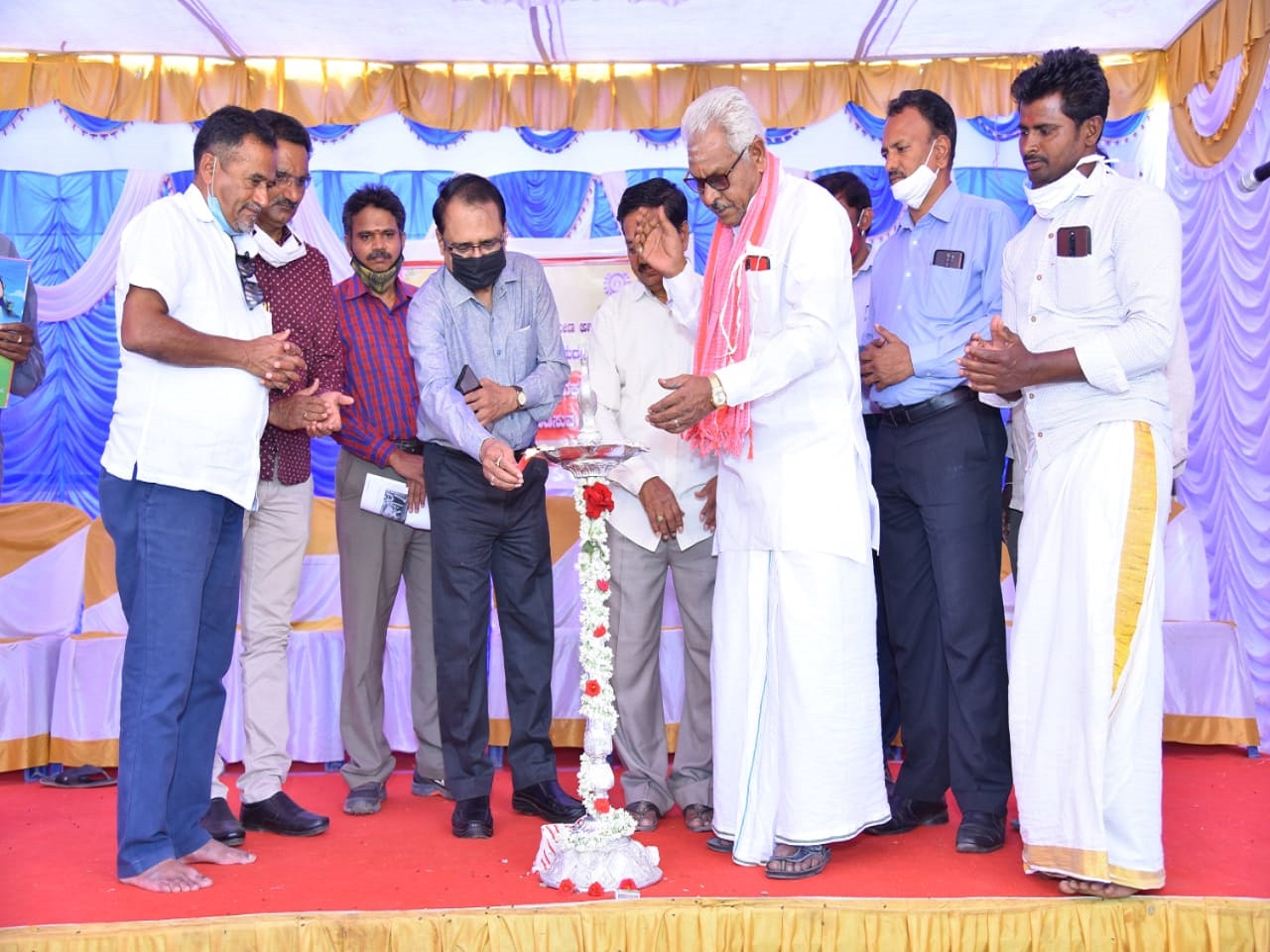 People's organizations bring together the small scale farmers and producers to scale up their business activities thereby increasing their overall business activities.
Join hands with us to help us serve the needy and make our villages a better place.